Less is more. Is minimalism still relevant in modern design?

While the 'less is more' concept is certainly not new, Strategy's designer Igor discusses why he still believes it is important today. Questions asked by Rosie.
What inspires you? Do you usually follow design trends in your work?
Design trends tend to come and go, but some, like minimalism, last forever. I use the brand or the client as inspiration for my designs, but my aim is to build something beautiful, simple and functional at the same time, which is why I usually choose to use the 'less is more' concept, regardless of whether I'm creating a website, an advert or a logo.
Does that mean you love big white spaces punctuated by sparse sentences?
I must admit I do love those things. Many of the most surprising and useful websites are a mix of simple shapes, lettering, and white space. People shouldn't be afraid of white spaces! They go hand in hand with good design because they allow the message to stand out.
Why is minimalism so good?
A simple and easily understood design is much more attractive than a complex and messy one. It's like with shop windows: what attracts you more, a few objects highlighted by appropriate lighting or a messy shelf? The eye needs to be focused on your message, and that's much easier when there is less surrounding clutter.

The 'less is more' concept has been around for ages, is it still useful today?
The 'less is more' concept was popularised by the German-American architect Ludwig Mies after the Second World War. He believed in stripping back unnecessary elements from design and was a proponent of minimalism in architecture. In 2006, web designers began to use the concept when designing sites for smartphones, as these require clear readability and fast loading times. This concept is still trendy ten years later because we use these devices to access web pages and apps all the time.
The benefits of minimalist design are easy to see on a mobile, where there isn't much space and icons are small. Anyone thinking of adding extra images or text to their design should really consider whether they are necessary for portraying the message.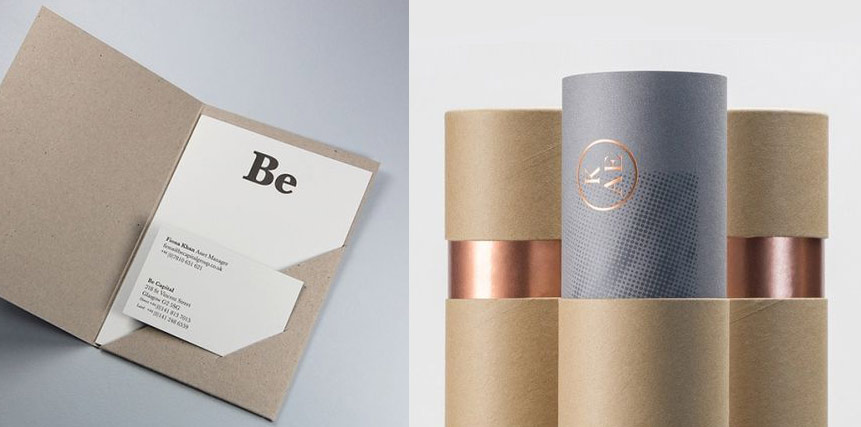 What do you think is the future of design?
I think we'll continue to see flat and minimalist design for a while yet, but I also believe we'll see more 3D design, especially 3D animations. Although Flash as a technology became unpopular due to accessibility concerns (it can't be used on mobiles), Flash developers were once responsible for many incredibly creative designs. Now, CSS animation is becoming popular, so I think we'll see more well-considered design in the future, as well as designs that challenge our expectations.
If your website or brand could benefit from the 'less is more' approach, Strategy can help. Get in contact and let us do the work for you.