Ubuntu 16.04: Xenial Xerus (LTS)

Ubuntu 16.04 LTS is here, the 6th Long Term Support release further expanding their range of supported platforms and boasting better and faster support for phones as well as, apparently, all other things.
Ubuntu has long tried to be as platform-friendly as possible: always providing a desktop version with installation CDs and bootable flash drives as soon as they became a reality, and jumping on the mobile bandwagon (but only after Android had already become an established Linux for mobile).
It's hard to say what benefits Ubuntu offers over Android, if any, and reports in the past have shed a negative light on Ubuntu for mobile (or Ubuntu touch) calling it unfinished. This will probably remain to be true until it gets embraced by the open source community, so that there are more apps available, and more bugs fixed.
This new version claims that a new "snap" application format, as opposed to .deb, will improve cross-platform compatibility for apps across Mobile, Desktop, Server and the IOT. This might improve its mobile performance and range of apps, but it's probably still a long way from holding a candle to Android. One possible game-changer for Ubuntu is their move into the hardware market. This allows them to make money because everyone accepts that hardware costs resource as well as time, though I would like to see open source instructions for their tablets' construction.
But of course, why even go for Ubuntu at all? Sure, we all have to start somewhere, but Ubuntu has recieved a lot of criticism for its adoption of the Unity interface which is why many have chosen other distros - my personal choice is for the Plasma 5 interface that comes with Kubuntu.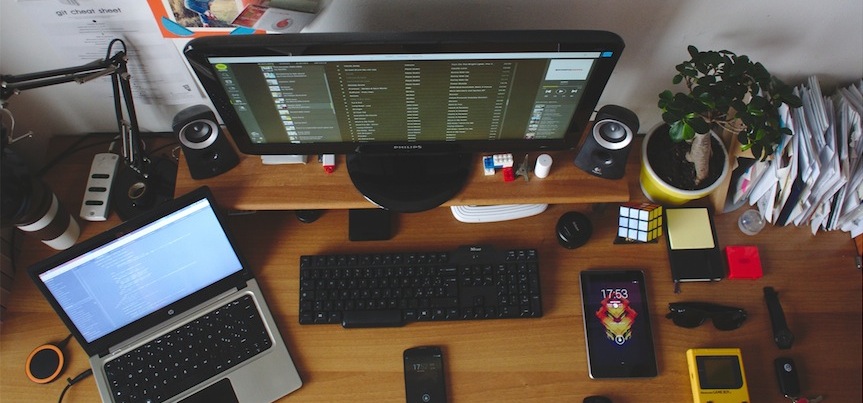 There have long been alternatives to Ubuntu's Gnome interface: Kubuntu, using KDE; and Xubuntu using XFE. None of them ever really made any vast improvements to the basic WIMP interface (windows, icons, menus, pointer) other than those made by all interfaces (such as docks and fancier window switchers ‐ looking at you, Vista). That is until Ubuntu began phasing in Gnome 3 and Unity and people began resorting to other distros with familiar interfaces. Really, it's lucky that open source has this variability built in, even when people don't use it all that often - it becomes a fall-back when the primary distributor starts making unpopular decisions. If this were a proprietary software then you'd either have to suck up to the new way, pay more for a more complete version, or simply keep your old version, meaning your computer becomes outdated and vulnerable.
It's not like Ubuntu has really lost any users either, it's just that Unity has gained fewer than Gnome has lost, and variations like Kubuntu have taken the rest. Oddly, Kubuntu has embraced the eccentric "Xenial Xerus" title, but Ubuntu and Xubuntu don't seem to mention it on their home pages or the download pages. Are they finally getting tired of the African Animal Alphabetical Alliteration right before it comes to an end? Can anyone even think of an appropriate adjective starting with Y? Apparently it's going to be a Yakkety Yak, which makes you question whether they're really trying any more, or if 17.04 will be called Zebraty Zebra.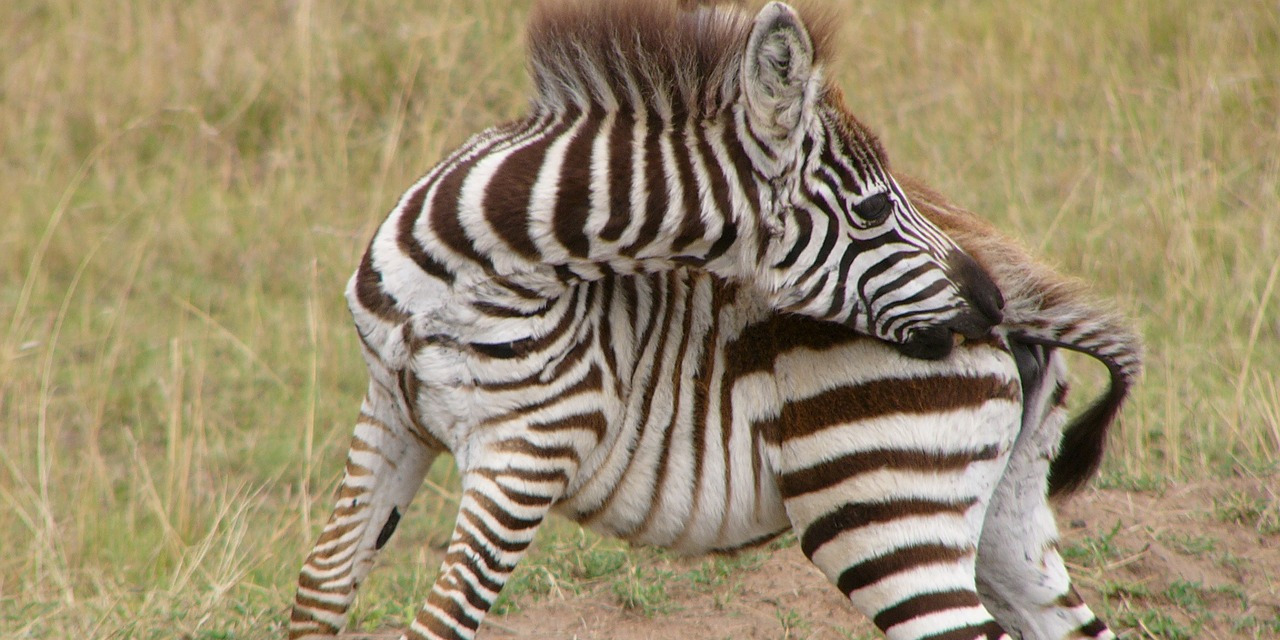 All of our servers run Linux, so that we can constantly provide you a secure website while bringing down the overheads. Get in contact and let us host your website.