Sourcing images for your website or blog

Good-looking images can make or break a website or blog. Too much text can send your reader quickly away from your site, but you shouldn't add any old image in for the sake of it – bad quality images can also put people off. Ideally, you need to get the right ratio of images to text, while making sure your images fit the subject and are visually appealing.
In an ideal world, you would take your own pictures for your site, but there are many reasons why this might not be possible – most likely that you have a day job and aren't a professional photographer. Finding images online is a quick and easy solution to this dilemma, but any image won't do. You need to be careful that you are not impinging copyright laws by using images you've found online.
Why Google images isn't the answer
When you search Google images, the images that appear in your search results aren't necessarily free of copyright. That means that simply saving the image and using it on your site is not a good idea, however easy it may seem. You may even be breaking the law by using such images.
You can search Google for images that are available under different licences by clicking on 'search tools' within Google images and selecting 'usage rights'. However, you still need to click on individual images to see exactly what type of copyright applies.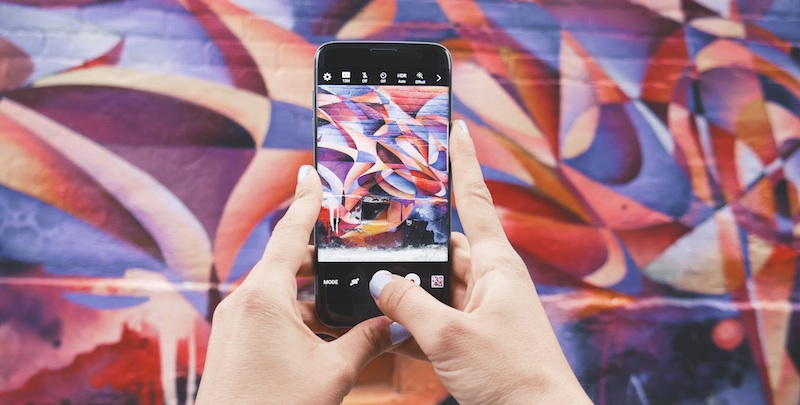 Creative Commons licensing
If an image is licensed under creative commons then it means that the photographer has given permission for the photo to be used by others. Some images require attribution, which is usually the name of the photographer and a link to their site, while others require no attribution. This means that Creative Commons images can be a really useful resource for your site.
One easy way to search for images licensed under Creative Commons is to use the Creative Commons search tool. You can also do this directly through Flickr by selecting the type of licence you require from the drop down menu (where it says 'any license') once you have searched for an image. Again, be careful about attribution, you may need to link back to the photographer.
Top five free image sites
The easiest way to search for free images that require no attribution is to use the image sites available online. There are many of these available but they vary vastly in quality and ease of use. My favourites are the following:
1. Stock snap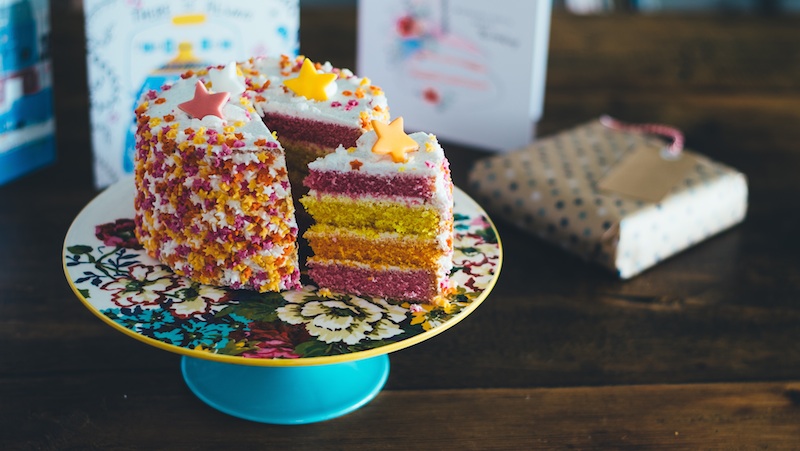 Stock Snap has a beautiful selection of high quality images. The images available are often quite artistic and the site has numerous images of nature scenes and general outdoor shots. Stock Snap is also good for images of food and young good –looking people. This site isn't so great for really specific requests, as the search function doesn't allow you to combine keywords – if you type in 'woman' and 'phone', you get results for both keywords, not necessarily pictures that show a woman on a phone. You can, however, sort pictures by the date posted and other variables such as whether or not they are trending.
2. Pexels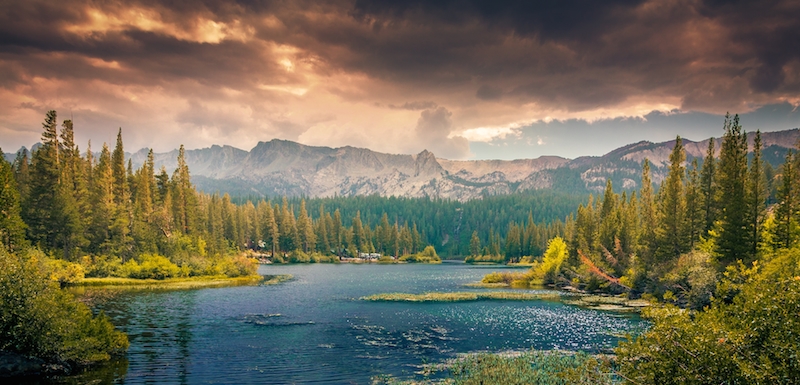 Pexels is fairly similar to Stock Snap in terms of the types of images available, and the two sites sometimes show similar results. If there aren't many images available, Pexels will also show you results from Shutterstock – a paid for image site. Like Stock Snap, the search function isn't fantastic, but it probably works a little better than Stock Snap when you are searching for more than one keyword.
3. Pixabay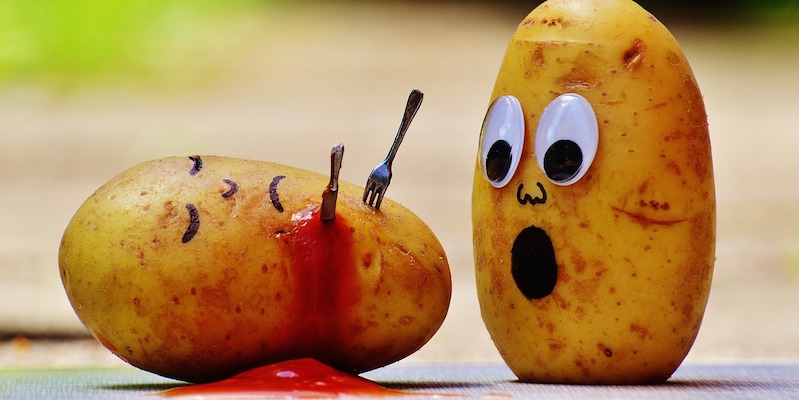 Pixabay has more images than the two sites above, but the quality is not always as good. You can search using various variables such as orientation, category and size, meaning that Pixabay can be good when you have a very specific request. Some of the images are more clearly 'stock photos' than on the other two sites, but this may not necessarily be a negative, it depends what you are looking for.
4. Unsplash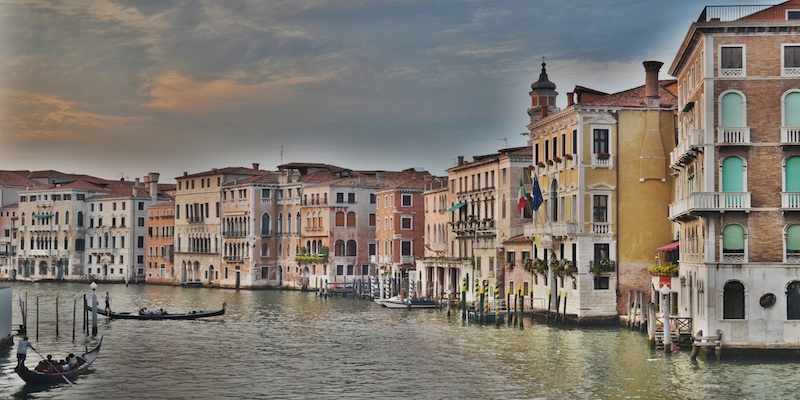 Unsplash is another collection of arty, extremely high quality images. You can browse by 'collection', search for images or sign up to get ten free photos delivered to your inbox every day.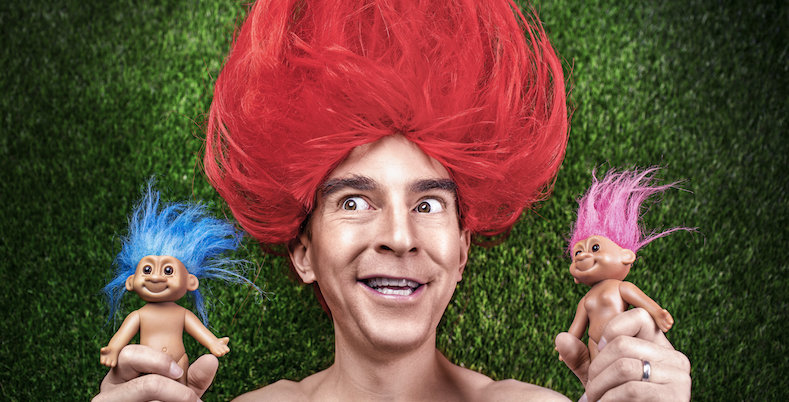 Gratisography is different from other free image sites in that one photographer, Ryan McGuire, takes all the images. The shots are generally pretty quirky – check out the 'people' section – and can be browsed by category. A search for more than one keyword usually brings up an "Aw, nuts! I didn't find any search results L" message, and directs you towards Shutterstock, where a code will get you a discount on images purchased. This site isn't really one for when you have a specific image in mind though, it's more for browsing for fun images to brighten up your site.
If you'd rather let someone else take care of the images on your site or want more advice on image sourcing, Strategy can help. Get in contact to discuss your options.