Why digital?

There's no denying that we are solidly in the digital age and, in some cases, this means a reduction in activity within the more traditional areas of marketing.
For example, according to the Direct Marketing Association (DMA) there was a 9% drop in the number of direct mail items dropping through people's letterboxes from 2012-2013. Gone are the days of blasting out stacks of paper-based letters to potential customers in the hope that some of it might stick. Quite apart from the trauma of mail-merging, printing, envelope stuffing, franking and posting, marketers had no idea who actually received the letters, who had opened them and what they'd done once they'd read them (bar the tiny proportion of people who kindly quoted the code in the letter if they picked up the phone to make an enquiry on the back of a letter they'd received).
Compare that to 2016. Want to target named individuals with a specific message? Not only can you now do so with pinpoint accuracy by emailing them, you can now actually measure whether or not your approach worked. You can track the number of people who opened your email, find out which links they clicked on and see how they moved through your website once they got there. If they don't want to receive any more messages from you, they unsubscribe themselves automatically – unlike in the past when people's doormats would potentially be constantly bombarded with unread mail until they reached the end of their tether and contacted you to ask you to stop.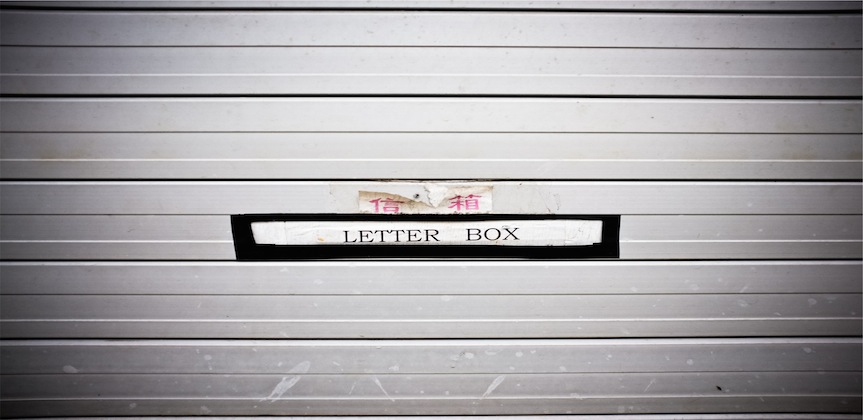 If you want to get a message out to the right people through social media, you're also in luck. Whilst you can use social channels to put generic messages out to whomever might be listening, you can also zone in on particular groups based on their location, demographic or interests. If you think that one particular target audience would be most receptive to a message you're putting out, then that's fine – you can target them directly. And you can schedule your messages into the bargain so you don't have to burn the midnight oil if it turns out that your target audience wants to see what you're saying at 4am.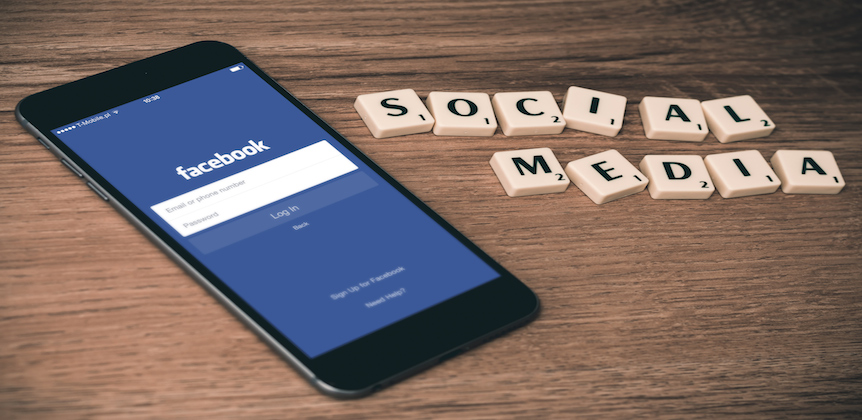 There are so many tools in the digital trade that's there really is something for everyone. To find out what's right for you, it's a matter of asking the right questions:
What are you trying to achieve?
Do you want to build your brand? Raise awareness of a particular element of your service? Recruit new staff or clients? Make direct sales?
Which channels should you use?
Who's your target audience and what digital communities are they already clustering in? Do they use Facebook? LinkedIn? How do they use these channels? Unfortunately this part is not simply a question of doing what you already know how to do and it's certainly not a case of 'well, something is better than nothing'.
What kind of content do you want to put out?
Are you a wordsmith? Is what you're 'selling' something that can be promoted well through images, or videos? Are you keen to syndicate other people's content or just put out your own?
With so many options it's not always easy to know where to start. But there is route through the digital maze, and we can help you find it.
Once we've understood your needs, your strategy, your philosophy and the issues you're facing, we can help you to plan an approach that works for you and your organisation. Just get in touch and we'll talk you through your options.